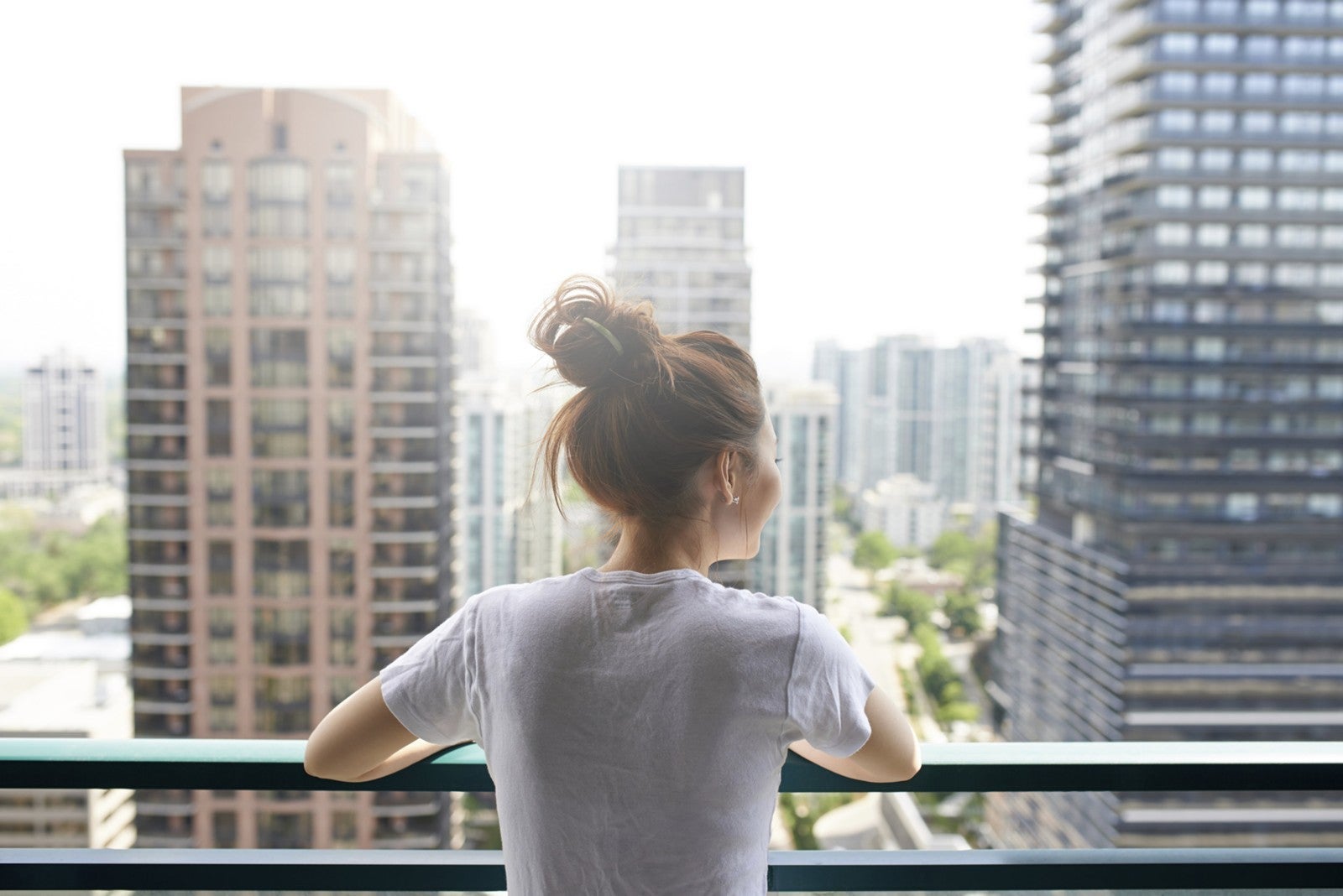 In September of 2008 I was Certified as a Condominium Specialist by CREB. With a vast array of knowledge of Calgary's inner-city condominiums and their communities I will be an immense asset in assisting you with any of your condo search needs.
When condominiums first appeared in Calgary they were primarily purchased by people who could not afford a single family dwelling, however today condos are purchased by everyone: single; married; young; old; male; female and condos can be purchased for as low as $75,000 and as high as in excess of $4,500,000 here in the City of Calgary.
Are you thinking about homeownership but shudder at the thought of upkeep and repairs? Does the idea of private living in a group environment appeal to you? Why not consider buying a condo.
With the rising costs of single family homes and with changing lifestyles, more and more people are attracted to Calgary condos!
For more information on buying a condo, sales and investing please feel free to give me a call.