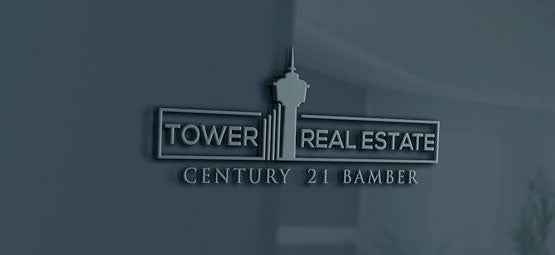 OUR PRIORITY IS YOU -  A TOWER ANALOGY!
POINT - We are straight shooters and will give you all the details needed to make an educated decision. No sugar coating! 
FLAME- Real Estate has been a passion of ours for years. Some people say to be a Realtor is a lifestyle and we agree. We eat, breathe, sleep Real Estate 
OUTLOOK- We have positioned ourselves in a market to view all angles of the Real Estate market and each real estate transaction. We focus on the big picture! 
WOW FACTOR - Over the years we have tried every tool, gadget, marketing campaign and we have narrowed things down to what WORKS! There is a formula to sell
 Real Estate and with our proven sales history, We've finetuned the process to ensure every transaction is ideal for the client. We have a marketing campaign that will amaze the harshest of critics 
STRUCTURE - We simplify the whole Real Estate process for our clients. We have the checklists to make sure no details are missed, clients are always kept informed and their goals are always kept at the forefront. 
SOLID FOUNDATION - We have been selling Real Estate for 15+ years. We've seen the extremes of a slow market to a flourishing market. With this experience comes the knowledge on how to deal with each transaction differently and effectively.