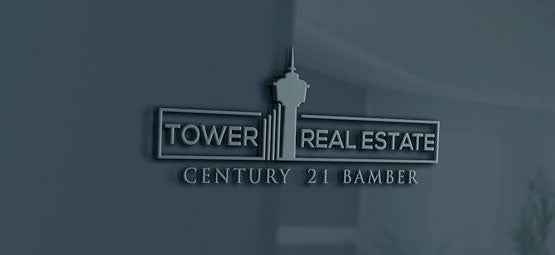 As a CENTURY 21® Real Estate professionals, I am dedicated to providing you with the highest quality service possible. Our personal knowledge of the local Real Estate market is combined with the power of the CENTURY 21 brand - the most recognized name in Real Estate today.
Let me assist you in finding your dream home, in a neighbourhood that is right for you, and in the price range you want. Or if you are interested in selling a property, we also have the expertise to help you get the fastest sale possible and at the best price with our customized marketing campaign. 
 I am able to assist you with all of your real estate needs whether it is buying your dream home, selling a home that no longer suits your needs, investing in the rental or commercial markets or purchasing recreational properties.  I can assist you in Canada, the United States, Mexico and most other countries worldwide/
I look forward to the opportunity of working for you! If you have any questions or concerns please do not hesitate to contact us!