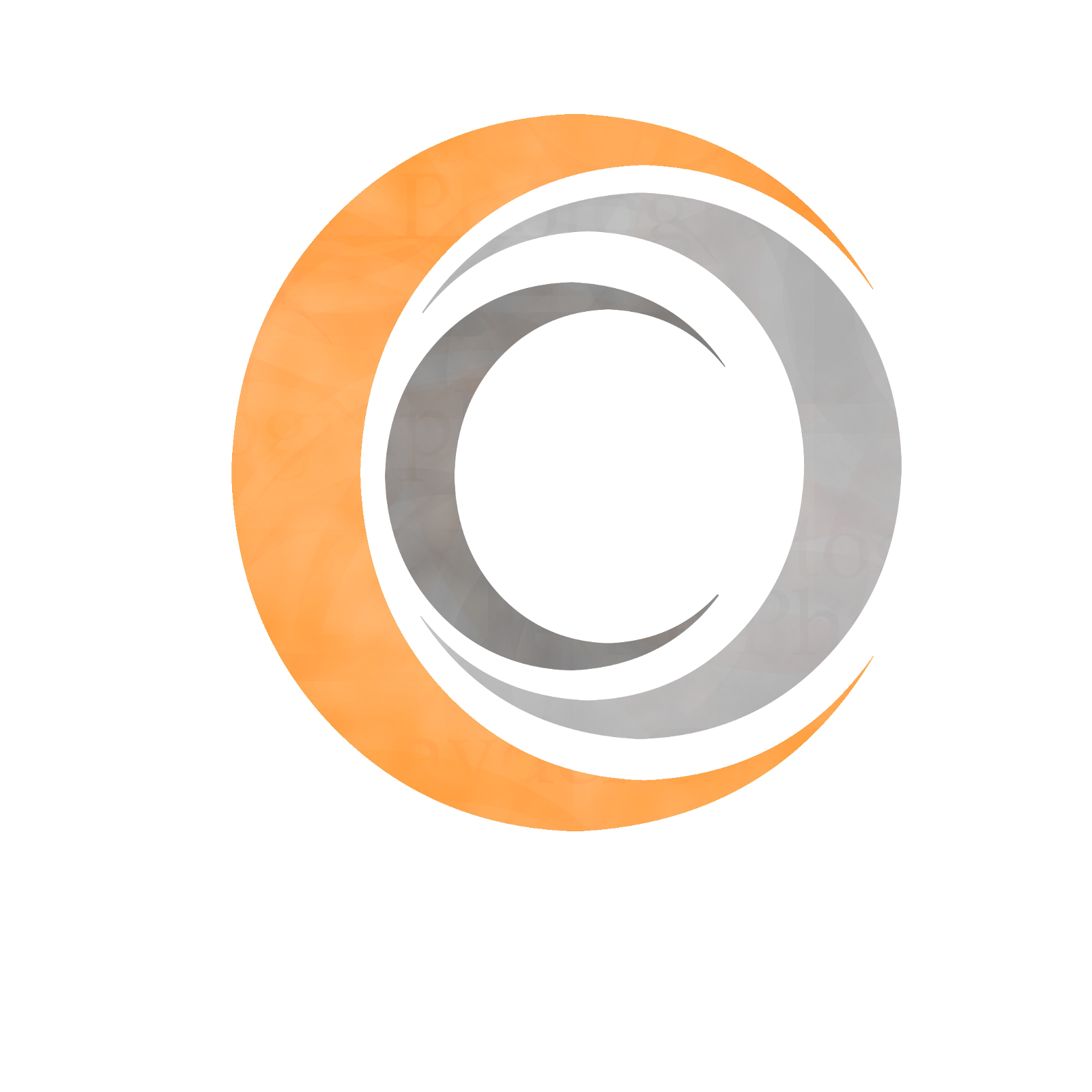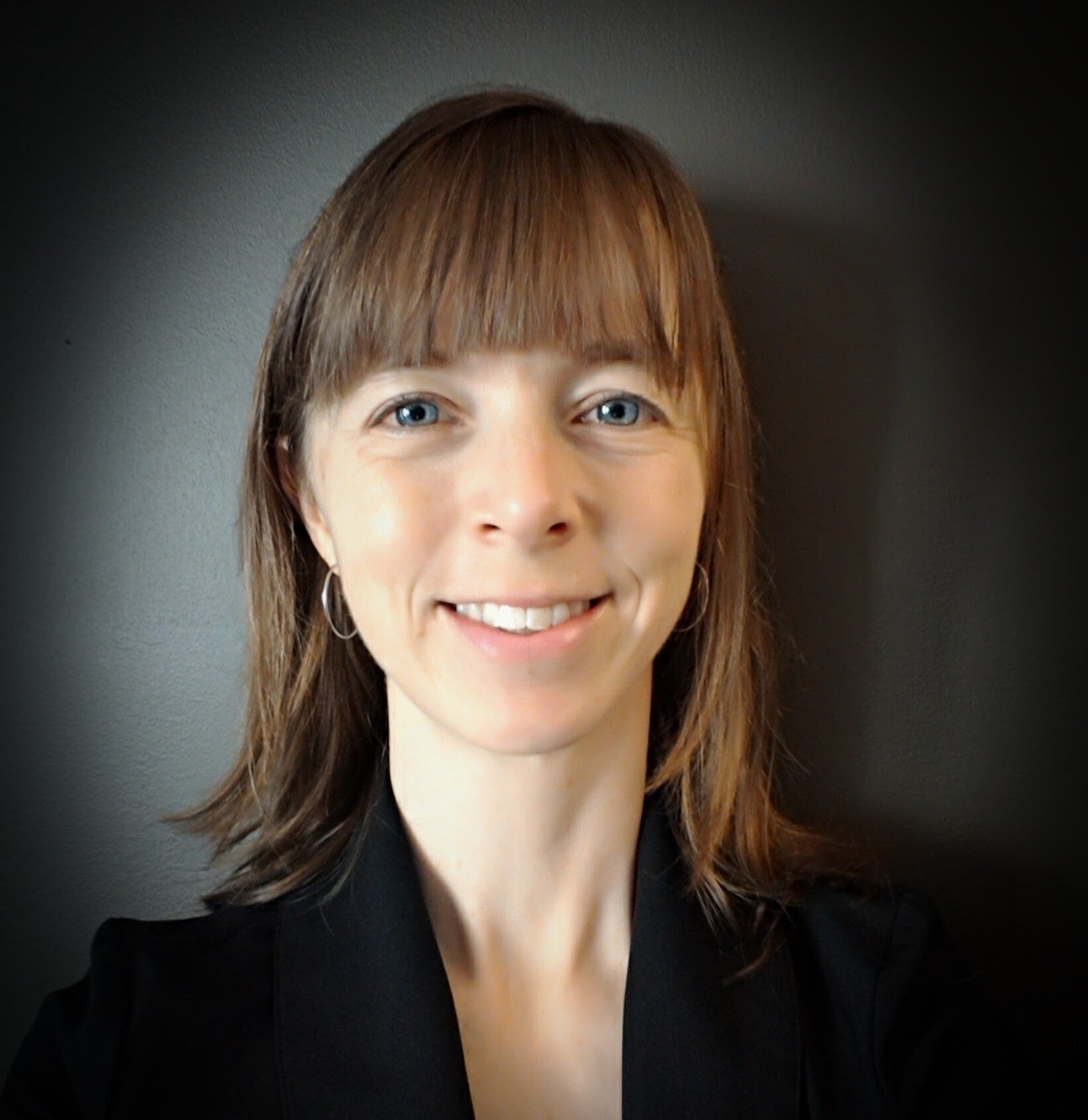 Photographer
My name is Lisa, owner of Caydence Photography. I offer exceptional photography for local real estate agents in the Calgary area. My goal is to represent businesses in a way that gives you a chance to stand out and be noticed. I work collaboratively with you to get a property photo-ready and capture the photos that you want, telling the story of the home. 
I value taking care of my clients, going above and beyond to work with you. My connections are enduring and meaningful, with efforts toward contributing to a community that is beneficial for everyone. 
Real estate photography is not a product, it's part of the process in a journey toward home ownership. Let's build that story together!

www.CaydencePhotography.ca