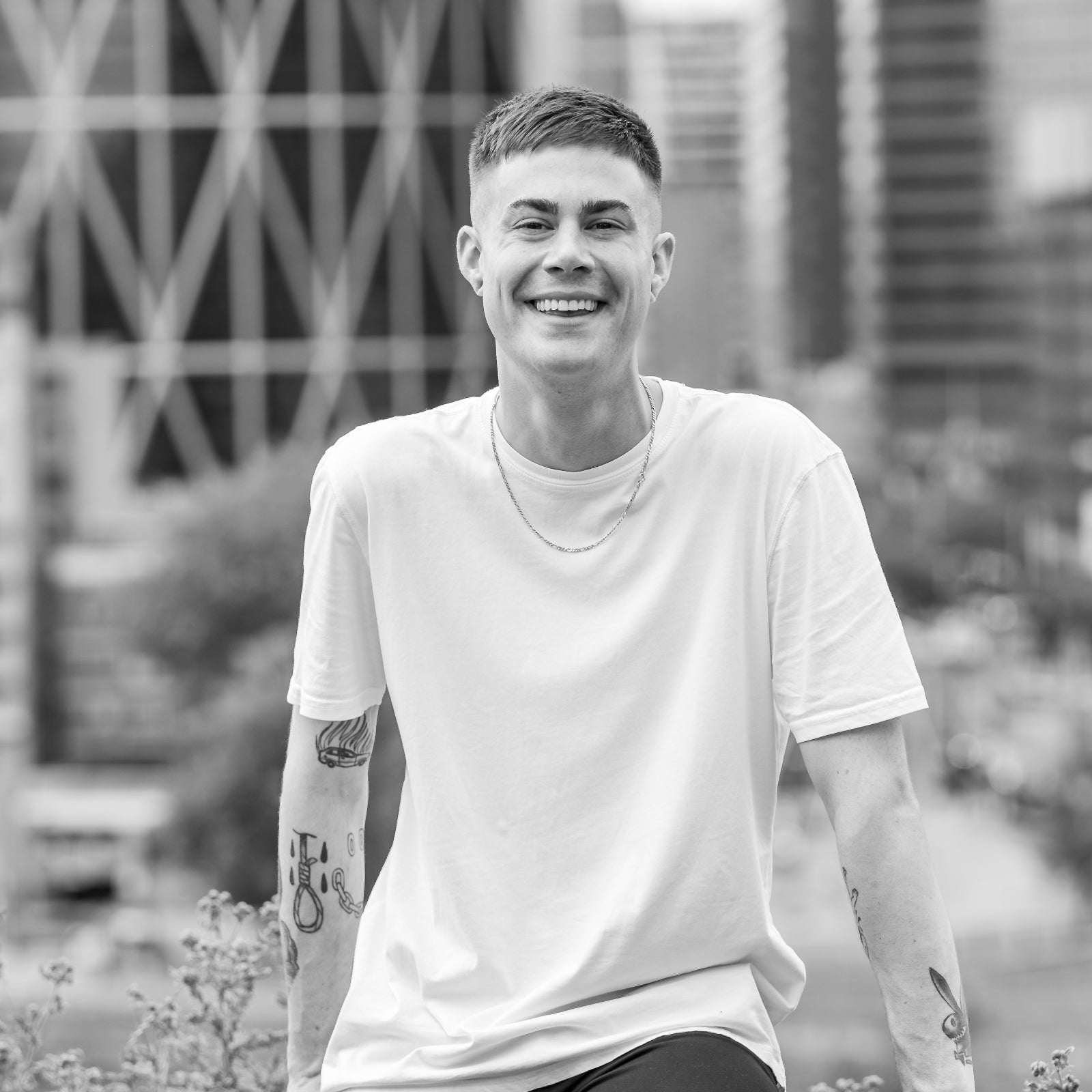 Having spent numerous years building valuable experience in a variety of sales and customer service roles, Evan found his true passion in Real Estate.
Upon developing sharp negotiation skills, attention to detail, and marketing expertise it has become a great asset to his clients. Evan's unparalleled dedication and passion for providing outstanding service, allows each client to make an informed decision and enjoy a stress-free Real Estate experience.
Having lived in Calgary for over 16 years, Evan offers a high level of knowledge in all areas of the city's Real Estate market. Using progressive strategies and a personalized approach, Evan strives to meet each client's unique needs and prides himself in providing professional and informative service.
Dedication, knowledge, and personality are Evan's key factors in helping you successfully reach all your Real Estate goals! Evan's skillset & passion are sure to impress during your real estate adventures.
We have built our business model off of client referral, we strive to go above and beyond expectations to make sure every